"When I despair, I remember that all through history, the way of truth and love has always won. There have been murderers and tyrants, and for a time they can seem invincible. But in the end they always fall. Think of it, always." --Mohandas Gandhi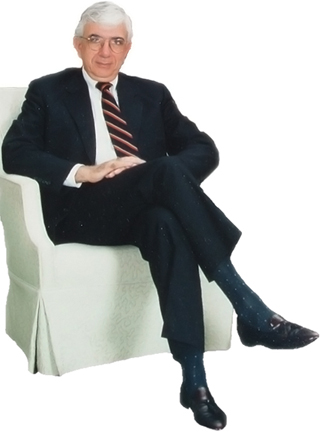 Additional Qualifications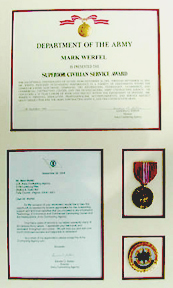 TS/SCI security clearance (1984-5, 2006-2007), currently eligible.
DAWIA Level III (Contracting) certification.
Army Achievement Medal for Civilian Service, July 2001.
Army Superior Civilian Service Award, September 2004.
Education
Sustaining Base Leadership & Management Program, Army Management Staff College, Ft. Belvoir, VA, 1999.
Advanced Management Program, Information Resources Management College, National Defense University, 1993.
Air War College (Resident Program), Maxwell AFB, AL, 1984-85.
MBA, Troy State University, Maxwell AFB, AL, 1984-85.
BA (Economics), Brooklyn College, Brooklyn, NY, 1960-65.
Military Service
Enlisted (Seaman recruit to Seaman), US Naval Reserve, National Defense, Vietnam Service/Campaign ribbons (each with 1 oak leaf), Honorable Discharge.
Religious Leadership
To Kindle Spirit, A Not For Profit Corporation. Founder and Board Chairman. Advancing individual/family recognition of religious values/relevance.
American Jewish Congress. Senior Vice President, Governing Council and Policy Committee member. Personally initiated policies to withdraw US support for Arafat (President Bush then shifted policy) and to condemn Hezbollah's embedding forces among civilians in Lebanon (adopted by House Resolution 1077, Sep 2006). Also served as task force member for legislation to reduce energy use from oil, and to fund partnerships with Israel to do so (enacted 2005).
Union for Reform Judaism. National: Executive Committee, Commission on Synagogue Affiliation. Mid-Atlantic Region: Religious Living Committee member. Temple: Long-Term (Strategic) Planning, Building Committees.
---